Pigeons
Studs file exist for 75% from foresail of pure Janssen Arendonk studs by means of Comb. Kuiper from Hoorn. This combination performed for years particular well with their small fly plough (10 widowers). A lot of Championships were gained fed.. and afd.6 on the vitesse and mindfond ' the zwartoger 115 ' escape with the top studs and its zoon ' fox 725 ' 5e mindfond doffer of W.H.Z.B. ect ect...... comb-kuiper.com. in the years therefore the necessary pigeons have moved to Schiedam for breeding and reinforce my loft.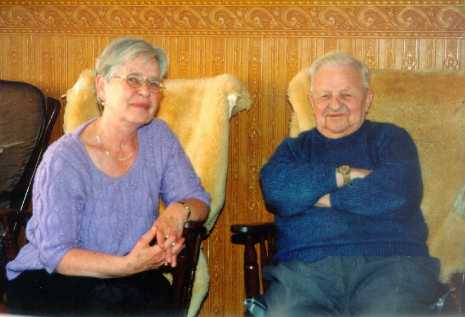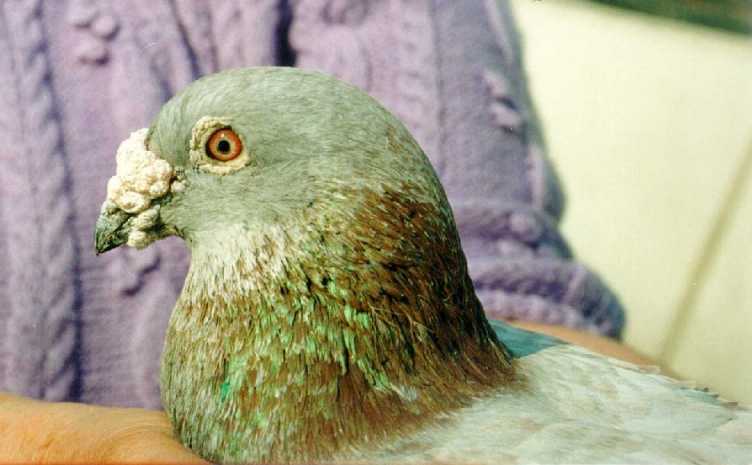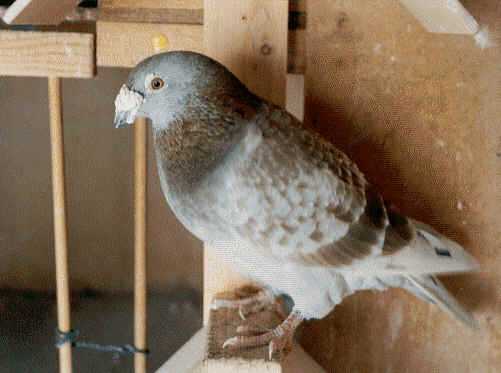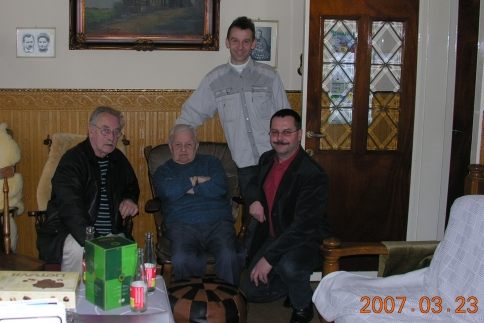 Daarbij ook de Houben duiven via J.Straver uit Rotterdam en de Gebr.van Toor uit Vlaardingen.
Van K.Haanskorf uit Rotterdam heb ik wat v/d Flaes duiven aan geschaft uit de lijn ' 396 ' en de vale ' 4000 '
Verder duiven van A.v/d Weel v/d Berg , M. Schipper uit Vlaardingen , P.van Mullem uit Delft.
Hieronder vindt u een overzicht van de beste vliegers. Als u op de foto klikt wordt deze uitvergroot.



'Vale 859'
Pedigree




'Vos 867'
Pedigree



'Het Blauwke'
Pedigree




'Junior'
Pedigree



'Black Ace'
Pedigree




'Blue Diva'
Pedigree



'Jonge Roel ' & 'De Roel '
Pedigree De Roel
Pedigree Jonge Roel




'Joopie'
Pedigree

'Juweeltje'
Pedigree




'Sircoon'
Pedigree

'De 530'
Pedigree

'Blizerd'
Pedigree
Duifk. Vitesse 2004
'Blue Sky'
Pedigree

'Dark'
Pedigree

'Joke'
Pedigree
Duifk. Midfond 2004
Duifk. Oud 2004
Duifk. Generaal 2004

'Triple Ace & Blue Ace'
Pedigree Triple Ace
Pedigree Blue Ace